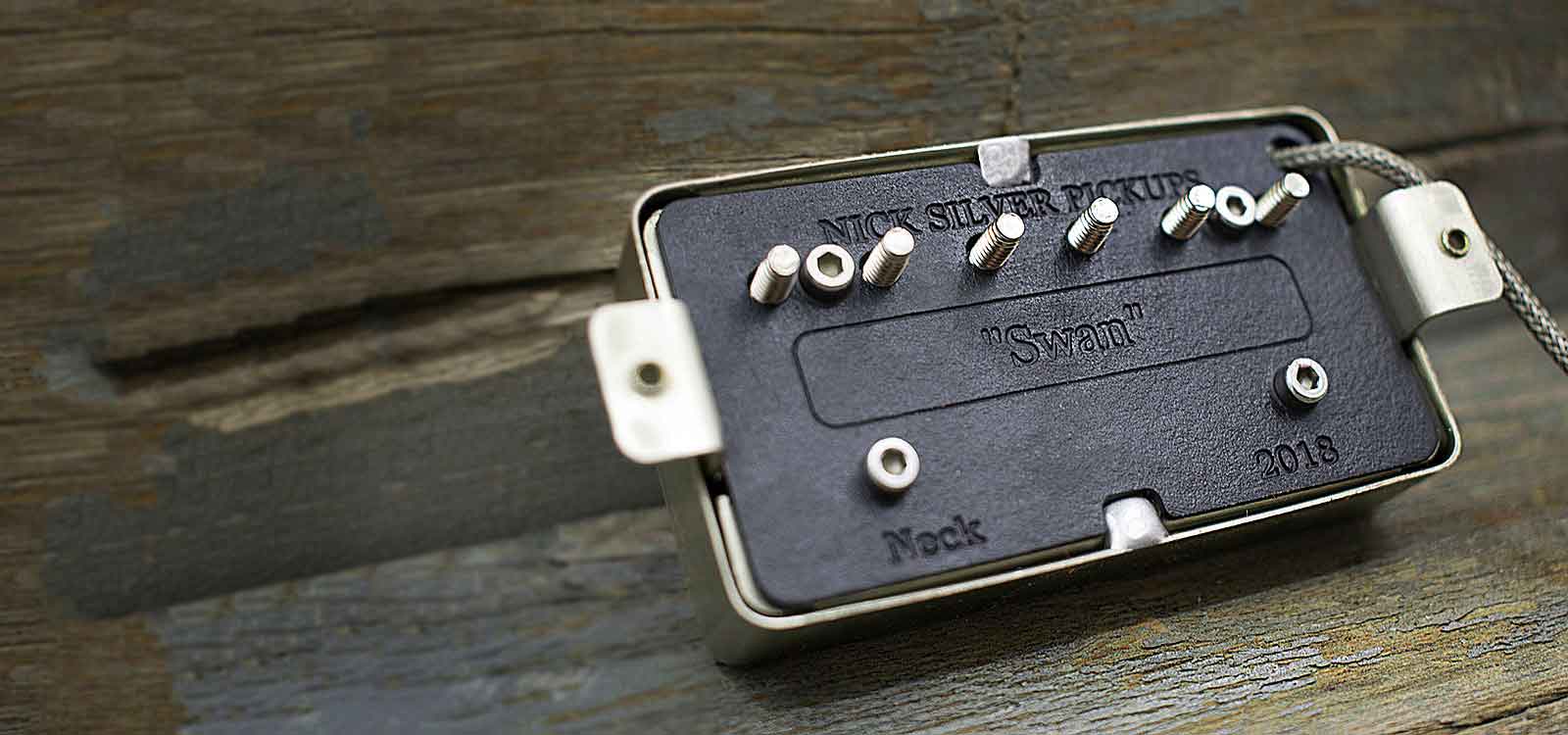 Welcome to Nick Silver Pickups
Boutique Handmade Guitar Pickups
Welcome to Nick Silver Pickups
Boutique Handmade Guitar Pickups
Rodney
"Vintage Tone Goodness! Super Impressed! Grease, Articulation, Warmth and Cut! Killer Harmonic Overtones! I am loving these tones! Thank you Nikos"
Rodney Gene Junior
Texas - USA
On Guitars
"With his pickups Nikos perfectly hit every musical facet that I wanted to cover with one of my guitars. Finest details, warmth and musicality is the core of each of his creations"
Christoph Noe - On Guitars
Germany
Heads
"I love these pickups. They've got a massive range, from chilled and easy to really hot with heaps of bite, so much so that I can push them super high and squealing when I need them to. They rule."
Ed Fraser - Heads.
Australia - Germany
Tonfuchs
" I have been using Nick pickups in my instruments for over seven years.
Apart from the fact that Nick Silver pickups are my first choice in terms of workmanship, the quality of the materials used and their natural and extremely musical character, the man behind the brand has become a real friend to me over the years."
Uwe Schölch - Tonfuchs Guitars
Germany